SWIFT vs SEPA payments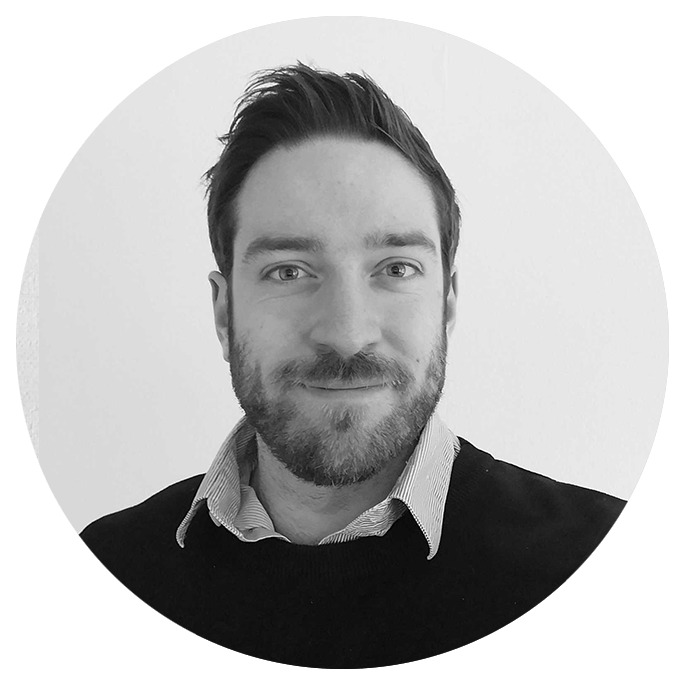 Francis Mercer
3 mins
We recently expanded our services to offer multi-currency transfers using the SWIFT payment system alongside SEPA payments. But what does that actually mean for our customers?
First of all, both payments are a method used for international transfers. An international transfer takes place when a customer sends their money to a bank account based in a different country. There are, however, some important differences between the two systems.
What is a SEPA transfer?
SEPA stands for Single European Payments Area. As the name suggests, SEPA payments are used for transfers between European countries. A SEPA payment can only be made in Euros.
What is a SWIFT transfer?
SWIFT stands for Society for Worldwide Interbank Financial Telecommunication. It is a network of tens of thousands of financial institutions, founded in the 1970s. SWIFT is used by global banks to reliably instigate and receive payments on behalf of their customers. SWIFT payments can be made between banks in a wide range of different currencies. The SWIFT system is old, but it is also known for its transparency and consistency in executing cross-border transactions.
What does that mean for customers?
Our customers can now benefit from access to two of the largest global payment systems, meaning that they can send money abroad in five different currencies. We will shortly be expanding this service to enable transfers in a total of 25 currencies. Reflecting our roots as a European business bank account, the first currencies available are: Euros, British pounds, Swedish krona, Danish krone and Norwegian krone.
We're also building local currency transfer capability - another step on the journey to providing the financial toolkit required for our customers to thrive in the digital age. We'll write to you here when that's available to customers.
When making a payment, we will always choose the payment which is best for the customer in that situation.
How do I sign up to use the service?
You can sign up here using our fully online application. Once you've given us some basic details, you'll be invited to complete a questionnaire which gives us the information we need to set up your account. We will then ask you for any follow-up documentation and anything else we need to process your application. The onboarding process typically takes hours, not weeks (we're not a normal bank).
As an existing customer, what do I need to do now?
We will be in touch directly with all existing customers. If you have any questions about this announcement, or any of our other products, please contact us directly or email us here.