Opening a business bank account online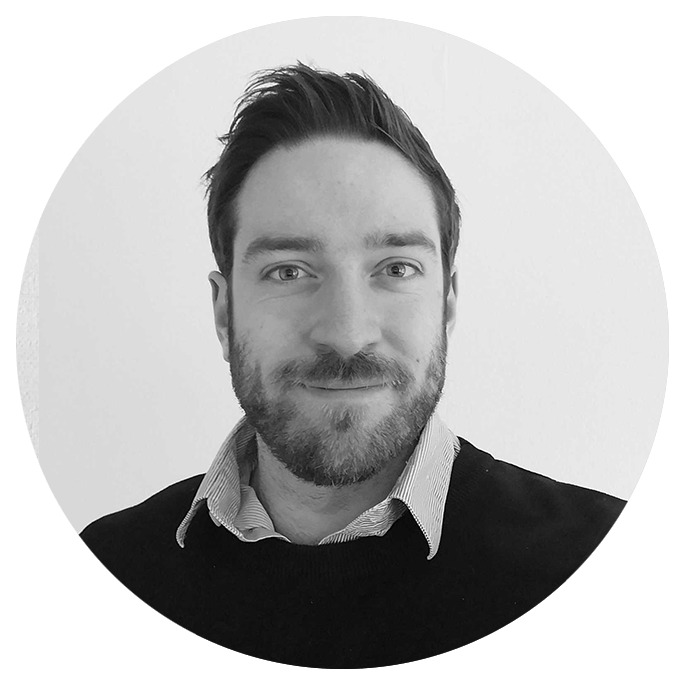 Francis Mercer
4 mins
Opening a business bank account online is simple. You'll need to provide some basic information about your company structure and activity, proof of identification and address. Depending on your circumstances, we may ask for additional information or documentation about your business.
In this blog we outline the steps you need to take to open a business bank account online with Intergiro.
Getting a business bank account in minutes
"We always overestimate the change that will occur in the next two years and underestimate the change that will occur in the next ten."
- Bill Gates
In our blog Tomorrow's World, we had some fun speculating about the future of banking. We think a lot will change in the next ten years, partly because of how much changed in the last ten. Ten years ago, the only way to open a business account was in a physical bank branch. Thanks to technology, we can now complete a process that used to take weeks or even months (and still might with a traditional bank), in a matter of hours. Well, just under 30 minutes is our record.
How do I know an Intergiro business bank account is right for me?
First things first. There's nothing worse than getting to the end of a form and realising that whatever you're signing up for isn't what you thought it was, or worse, isn't something you're eligible for. After all, no two businesses are the same.
So before you go ahead and apply for a business bank account online, here are a couple of steps you can take to make sure Intergiro is right for you,
First, check whether you are eligible for an Intergiro business bank account. We operate in multiple jurisdictions and we work with many different types of businesses. If you're unsure, get in touch and we'll be happy to answer your questions.
Second, make sure you have the necessary information to open your business account with Intergiro. We've outlined the documentation and information you'll need to provide below.
Third, if you're looking to make payments in currencies we don't yet support, or if you're looking for a particular feature we're still building, you can still be one of the first businesses to hear back when we can offer new currencies and new features. Just leave your details with us and we'll contact you as soon as we add the new capabilities you need.
If you think you meet our criteria and we meet yours, click here to start the process. We just need your company name and email, a contact person and telephone number and the country where your company is registered. Once signed up, you'll be sent a link to start your application.
Requirements to open an Intergiro business bank account online
Now you're ready to apply, it makes sense to have the right documents and information to hand.
First, you will need proof of identification (such as a passport), and proof of address. This could be any of these documents, as long as it shows the address corresponding to your application and has been issued within the last three months:
Energy bill
Gas bill
Electricity bill
Water bill
Cable company bill (but not from satellite TV companies)
Landline telephone bill (unfortunately we cannot accept mobile phone bills)
Bank statement
Tax assessment
Photographic ID (not the same document you used as proof of identity)
Certificate of voter registration
Correspondence between you and a government authority regarding the receipt of benefits such as a pension, unemployment benefits, housing benefits, etc.
About your company
Finally, we'll ask you how you intend to use your Intergiro business account. This helps us support you in getting the most of your account, and also helps keep your account safe through our sophisticated transaction monitoring. Here, we'll ask you for:
The currencies you wish to use to make payments
Value and frequency of payments
The countries you expect to make payments to and receive payments from
What happens next?
Once we have all your details, we'll review your application in order to complete our compliance checks. All being well, we will get back to you with a (digital) welcome letter as soon as we can to confirm your account is live. Our fastest ever onboarding is less than three hours, but this can take up to a few days, or a little longer if we need to ask you for further information. Don't worry - we'll make that process as smooth as we possibly can and we'll keep you updated securely along the way.
We hope that was helpful. If you have any questions about how to open a business bank account online, just drop us a message or click here to open a business bank account online.