Why virtual cards could work for your digital business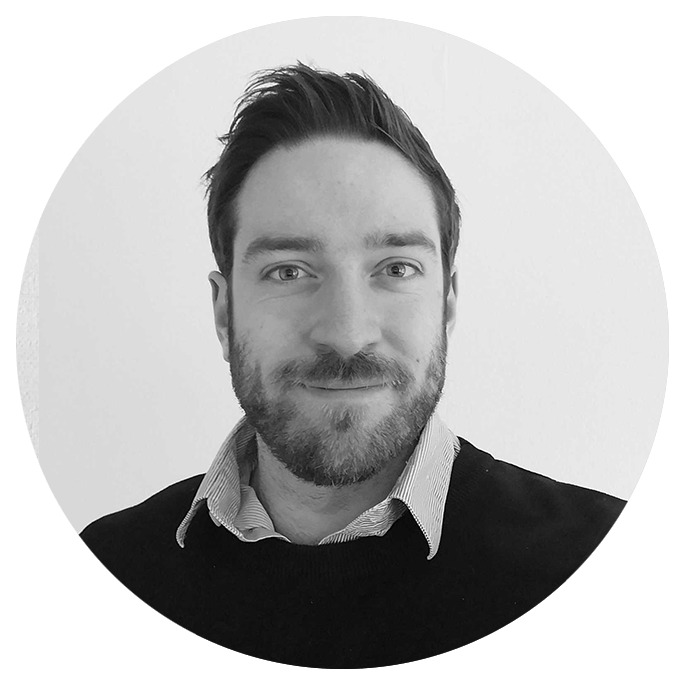 Francis Mercer
5 mins
Imagine if you could issue hundreds, or even thousands, of cards with a few clicks, or via API, push them to team members' phone wallets, monitor their spending, change limits on the fly and cancel them instantly. Well you can - you'll just need to lose the plastic.
An introduction to virtual cards
Most people and most businesses are used to using a physical card, or even a payment app like Apple Pay or Google Pay, to make purchases or recurring payments. However, virtual cards are a less well-known solution. So what exactly is a virtual card? And why are virtual cards being used more and more by businesses?
As the name suggests, a virtual card is a payment card that exists electronically. You'll still have a card number, expiry dates, a CVC2 or CVV code and the cardholder's name, but these are accessible online, not in the form of a physical, plastic card. Virtual cards can be used to make purchases online or by telephone. Some users can even link their virtual card to a wallet such as Apple Pay or Google Pay in order to make transactions in person using a physical device.
How virtual cards work
Virtual card details are generated randomly and those details are shared with the end user. Unlike physical cards, there is no need to activate the virtual card, so users can immediately start using it to make purchases. Making purchases online with a virtual card works just like using a physical card. As users still hold the same details as on a plastic card, they can simply input the card number, expiry dates, a CVC2 or CVV code and the cardholder's name, just as if they were using a plastic card.
Business and consumer virtual card users should also be aware that there are a few types of virtual cards with different purposes. Virtual credit cards work exactly like physical credit cards. They can be used to make purchases and then pay for the purchase later, while virtual debit cards take money directly from your account or wallet without any borrowing. Finally, prepaid cards are topped up with a set amount of money and can only be used to make payments from that pool, rather than a current account. These types of cards are sometimes linked to 'wallets' which are in turn topped up digitally.
Benefits of virtual cards for business
So now you understand how virtual cards work, it's time to consider what benefits they might have for business users.
Increased transparency
The first important benefit of virtual cards is to increase transparency and visibility of business spending across multiple employees. Many businesses traditionally share one corporate card between a number of employees. This can create unnecessary problems in reconciliation for finance professionals. In this case, it is a lot easier for businesses to issue cards to multiple employees, but the process of issuing multiple physical cards to employees is expensive and clunky. Virtual cards help to solve this problem as multiple employees can use different card details, allowing finance professionals to track spending much more easily.
Easy, low-risk digital issuance
We already know that virtual cards are much easier to issue to multiple employees. This is due to the fact that issuance is entirely digital. That also means there are no physical or location-based restrictions on issuing cards to employees. Businesses who opt for virtual cards are no longer restricted by postage times and employees can start using their card almost immediately. This makes virtual cards an attractive solution for companies with a workforce that is particularly remote or geographically spread out. Even for companies that issue a smaller number of cards, using a virtual card solution rather than physical cards may be significantly easier and lower risk. Instead of sharing photos of a physical card between employees to share the right details for a purchase, virtual cards can be securely shared with multiple users. Pre-paid cards can even be blocked or cancelled remotely if you need to put an immediate halt to an (ex-)employee's spending.
Pain-free expensing
While virtual credit cards are a useful solution for consumers and some businesses, virtual pre-paid cards may be a more viable solution when deploying cards to multiple employees. Pre-paid virtual cards can be topped up with a limited amount of money, meaning employees cannot exceed this spending limit and financial officers can keep close track of how employees are spending company money. Employee spending can also be tracked in real time, so there's no risk of receiving a surprise bill at the end of the month. Real-time tracking can even be linked with other digital solutions such as receipt capture to enable truly pain-free expensing for businesses.
All in all, if deployed in the right way, a virtual card solution may enable businesses to radically reduce their admin burden in relation to employee expenses and ultimately save a business time and money.
How to get hold of a virtual card
Forward-thinking digital financial services providers are increasingly offering virtual cards to their consumer and business users. As this trend continues, the demand for Intergiro virtual cards has been increasing. That's why we're proud to confirm that Intergiro virtual cards are coming soon. That means you'll soon be able to issue multiple cards seamlessly and you'll get full control over your business spending.  Priority for receiving the first set of Intergiro virtual cards will be given to existing Intergiro customers. So if you are interested in becoming one of the first users to receive Intergiro virtual cards, you can start by applying now for an Intergiro business account.