How to Start a Business in Europe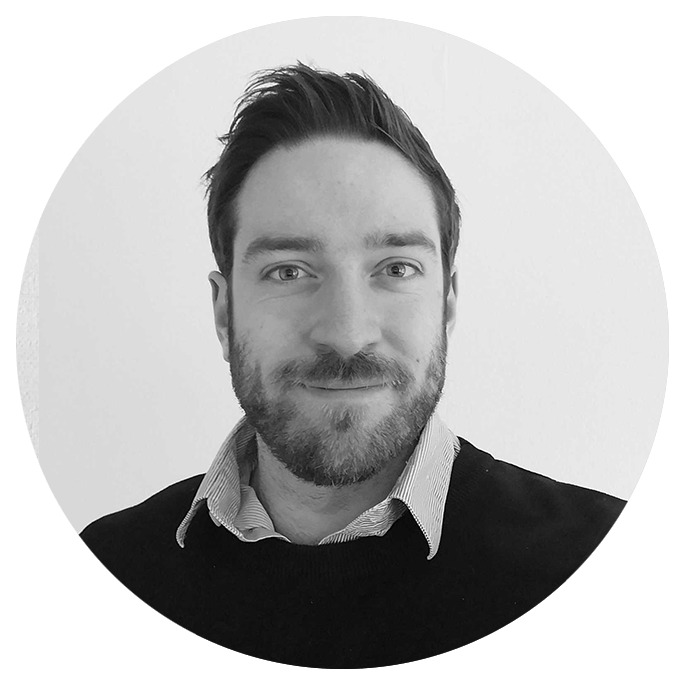 Francis Mercer
4 mins
Europe is all set to welcome new businesses. Whether it's cross-border trade, an open labour market or financial support for innovation, the European Union is striving to promote enterprise. But starting a business in Europe or indeed anywhere in the world has its challenges. This blog will explore why aspiring business owners and founders should consider starting a business in Europe and the requirements you'll need to consider to open your European business.
Starting a business in Europe - pros and cons
There are several reasons to set up a business in Europe and it's no surprise that Europe is home to 2.5 million new businesses each year. For a start, European countries are known to be relatively well developed in terms of digital infrastructure, transport and adjacent professional services. Alongside that, member states of the European Union have access to the single market, which facilitates trade and creates a shared labour market between member states. The European project is not the finished article and there are [still some barriers to doing business across member states], but access to the European single market is still seen as a major positive factor for leaders looking to start a business in Europe. In fact, whatever its critics say about its relative merits, the European Union is also on a mission to facilitate innovation. It has pledged €2 billion to accelerate the creation of the European Innovation Council following on from its Entrepreneurship Action Plan which has been running since 2013.
On the other hand, there are some drawbacks to starting a business in Europe. First, the cost of living in many European countries is higher than on other continents. Again, depending on which country you opt for to start a business in Europe, there may be higher tax rates and a higher level of employment regulation that founders may see as a barrier to opening their business in Europe. Equally, any business owner must consider their target market and the language spoken in that market. While English is widely spoken as a second language in Europe, countries and regions in Europe vary widely in their proficiency level. To find out more about the best countries to open a business in Europe, check out our previous blog here.
How to start a business in Europe
As we have mentioned above, legal and taxation requirements vary considerably between European countries. In any European country, business founders will need to satisfy certain local legal conditions in order to start a business. Depending on the jurisdiction, that might include:
Residency status;
A valid tax number;
A valid social security number;
Business address
Most entrepreneurs find that providing proof of those four crucial elements, in the form of official documents, is a prerequisite to starting a business in Europe.Finally, business founders need to take a few more steps, once they're ready to start a European business. Again, these steps vary but across most European countries, it is essential to::
Register the company with the local authorities;
Set up business premises if required;
Fulfil tax and financial obligations once the company is up and running
Just like legal implications, tax conditions also vary considerably between different nations within Europe, even within the EU, despite member states benefiting from many legislative commonalities. Business owners must carefully consider the tax implications of whichever country they choose to start their business in Europe. For example, in the UK, the tax system is notoriously complex, with most businesses setting aside over 100 hours per year to complete their tax obligations, while in Sweden, there is a simpler taxation system, but tax rates are higher.
Starting a business in Europe also does not mean that the business' services are automatically passported across the European Union. Depending on the sector the business operates in, it may be subject to further regulatory requirements, such as local and pan-European regulatory bodies. The need to comply with the local country's regulation and EU regulation too makes it even more important to think carefully when making a decision about which is the best country for you to start a business in Europe.

Help to start a business in Europe
For some business owners, the easiest way to start a business in Europe is to seek out the services of a specialist company to help with the process. Company formation agents are commonplace in Europe and offer a valuable service for clients wishing to take the stress and the risk out of starting a business in Europe. Alternatively, the Estonian government's e-residency programme allows entrepreneurs to start a business in Europe online with a relatively low bureaucratic burden.
No two businesses are the same, so no method is perfect for any business - whichever method you choose and wherever you choose to start your business, you should make sure it works for your company and your circumstances. Once you're sure you're ready to start a business in Europe, check out our research, which goes into greater detail on the best countries to open a business in Europe.
Opening a business account in Europe
Finally, once you have your business set up in Europe, you will need a business account to manage the finances of your company. That's where we can help. Find out more or open your account now.
Let us know if you have any questions or stories about opening your business in Europe - we'd love to hear from you.