Intergiro to acquire Payfunc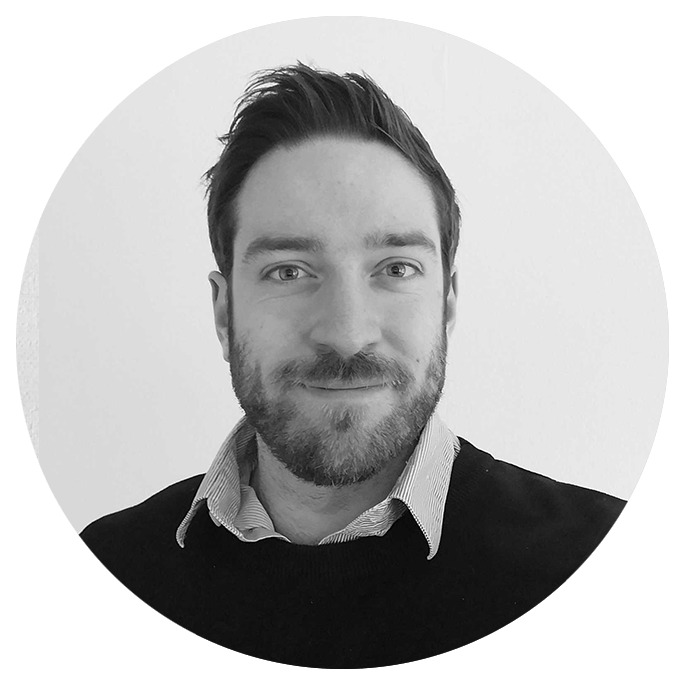 Francis Mercer
1 min
Intergiro has signed an agreement to purchase all shares in Nordic Transaction Partner AB, a Swedish company operating as a PSP and payment gateway platform under the "Payfunc" brand.
"We are thrilled to announce this news. We view Payfunc as a perfect add-on to our expansion into the acquiring and merchant services space and more broadly our ultimate vision of offering a full cloud-based transaction banking toolkit, with transactions, cards and acquiring services in a single offering. We have been courting the company for some time after being very impressed with their people and tech, which we think will merge perfectly into the Intergiro stack," says Nick Root, CEO of Intergiro.
The acquisition is expected to be closed during December 2020.